If you missed Open House yesterday, you still have time to come get your locker number, agenda, purchase a school shirt, and find out who your advisory teacher is. We will be here on Friday, August 9th and Monday, August 12th from 3:30-4:30pm.
6th and 7th Grade Teams will be posted on the front windows of school today @ 5 pm! We look forward to seeing you on Sunday, August 4th from 1-3 pm for Open House!


NEW HERO ALERT!!! Stephen Paul is joining the Hellstern Heroes after spending the last year with Archer Learning Center teaching 8th and 9th grade math and science. He graduated from Harding University with his Master of Arts in Teaching in 2019. In 2009 Stephen graduated from the University of Arkansas with a Bachelor's degree in Commercial Recreation. Stephen has worked in the community at Camp War Eagle and The Jones Center. He is currently serving as the volunteer assistant golf coach at Har-Ber High School. He enjoys all things the Razorbacks and being outdoors. Stephen's wife of eight years is also a teacher in the Springdale School District, and they have a five year old daughter and a two year old son.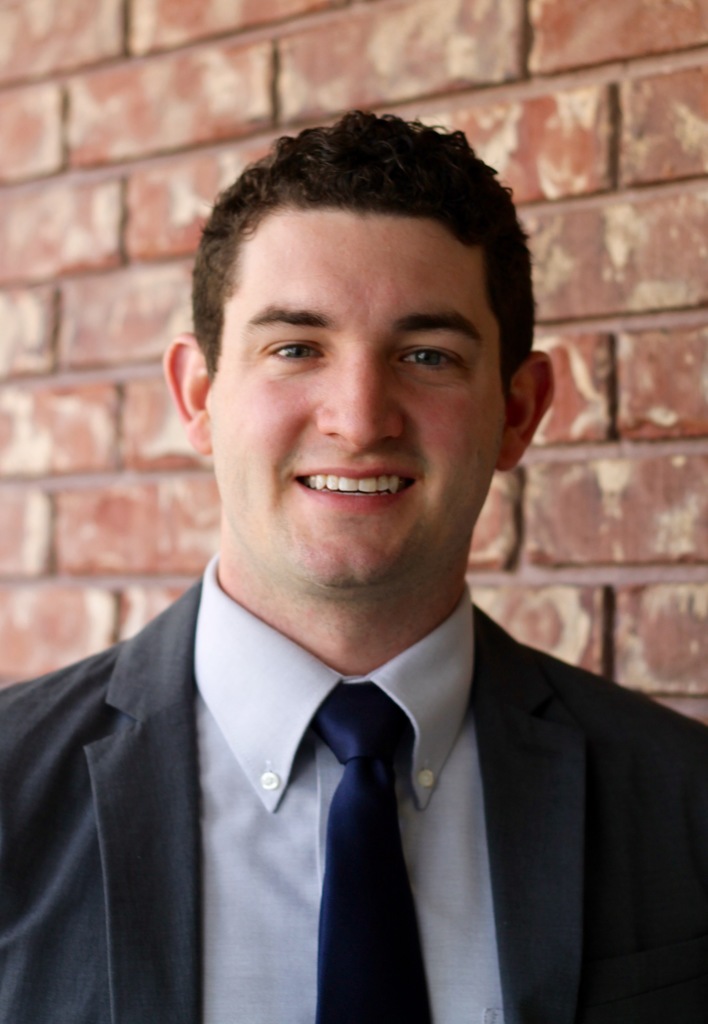 Welcome Joy White!! For the past 9 years, she has taught 7th and 8th grade science in Gentry. Joy lives in Springdale, and is excited to start teaching and helping students in the community where she lives. Her hobbies include reading, watching baseball, running, and hanging out with her husband, 8 year old daughter and 3 year old son. She loves science and loves to show her students all the crazy, interesting things in the world!!

We are excited to welcome Joey Dickard to our 7th grade English Language Arts department! Ms. Dickard graduated from the University of Arkansas with a Master's in teaching. This will be her 10th year of teaching middle school English. Dickard says, "I believe in learning something new every day. When I am not teaching, I love reading, running, and relaxing on the river with my five kids."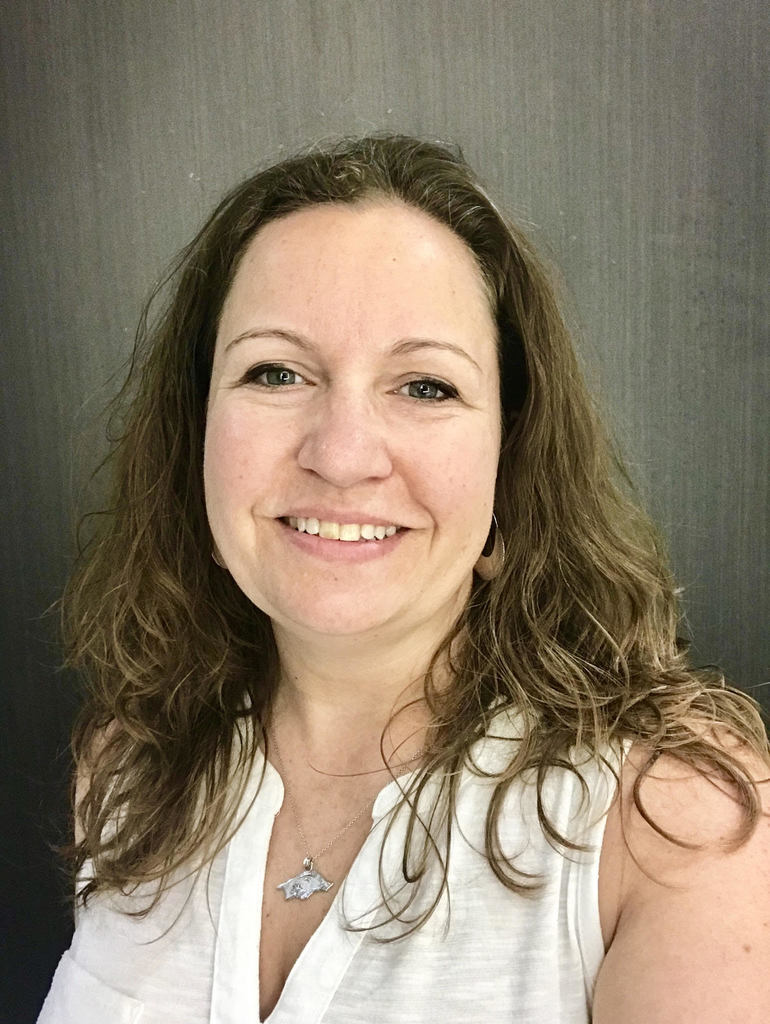 Hellstern is excited to welcome Coach Kelley Waters from the Siloam Springs School District where she spent five years teaching 7th grade math. She spent four years assisting the varsity girls basketball program and was the head coach of the 8th grade girls team. In her fifth year at Siloam, she was the head coach of both the 7th and 8th grade girls basketball teams. Prior to Siloam Springs, Coach Waters spent six years teaching elementary physical education and assistant coaching girls basketball at Shiloh Christian School in Springdale. She has also spent time working with the basketball programs at the University of Tulsa, the University of Arkansas and Hardin-Simmons University. Coach Waters received her bachelor's degree from Texas Christian University in Radio/TV/Film and earned a Master of Education degree from Hardin-Simmons University in Sports and Recreation Management. She will be teaching 6th grade social studies and coaching the 7th grade girls basketball team. Waters said, "I am very thankful and excited about the opportunity to join the Hellstern Hero family of students, teachers and administrators. I'm looking forward to helping all students discover their potential and watching them grow into successful young adults."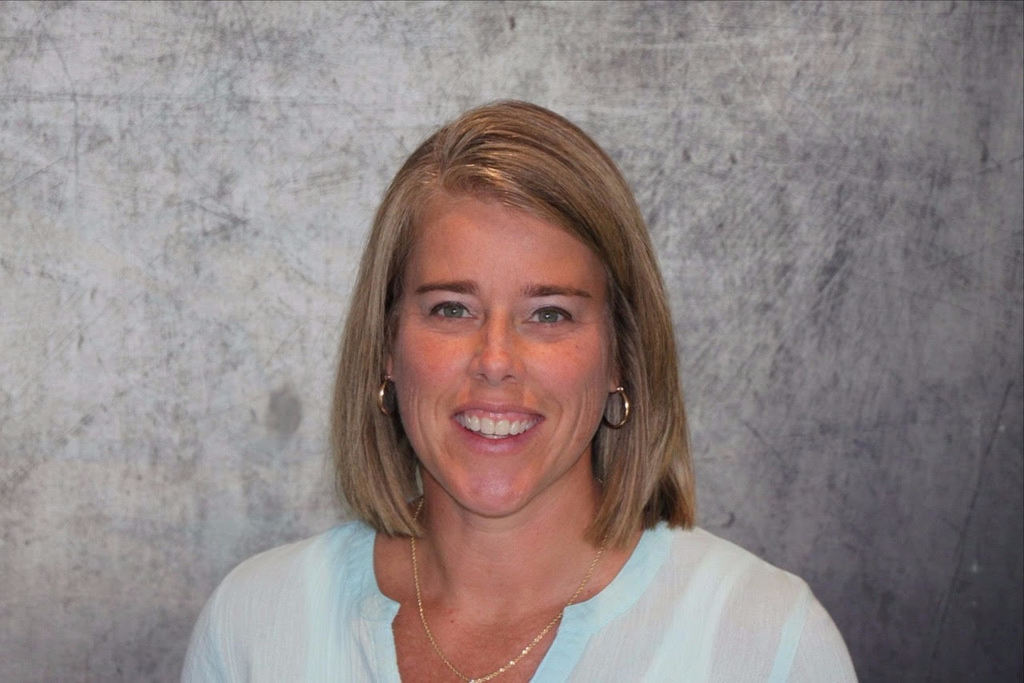 Help us welcome Jeremy Butler, a new Special Education teacher to Hellstern! From Jeremy- "I am so honored to be a hero! I am originally from Tontitown and graduated from Springdale schools. After graduating, I spent eight great years in the army. I am a graduate of the University of Arkansas with a Bachelor's degree in Special Education. It's a tremendous honor and privilege to serve the students of Hellstern Middle School."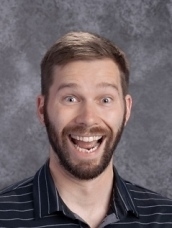 HMS would like to welcome Ben Hill as our new choir director! Mr. Hill attended the University of Central Arkansas, and then taught at Clarksville Public Schools and Ramsey Junior High in Fort Smith. He and his family are very excited to be joining the Springdale School District. Mr. Hill is beyond thrilled to be returning to his hometown to teach choir at Hellstern Middle School and give back to the community that has given him so much through the years.